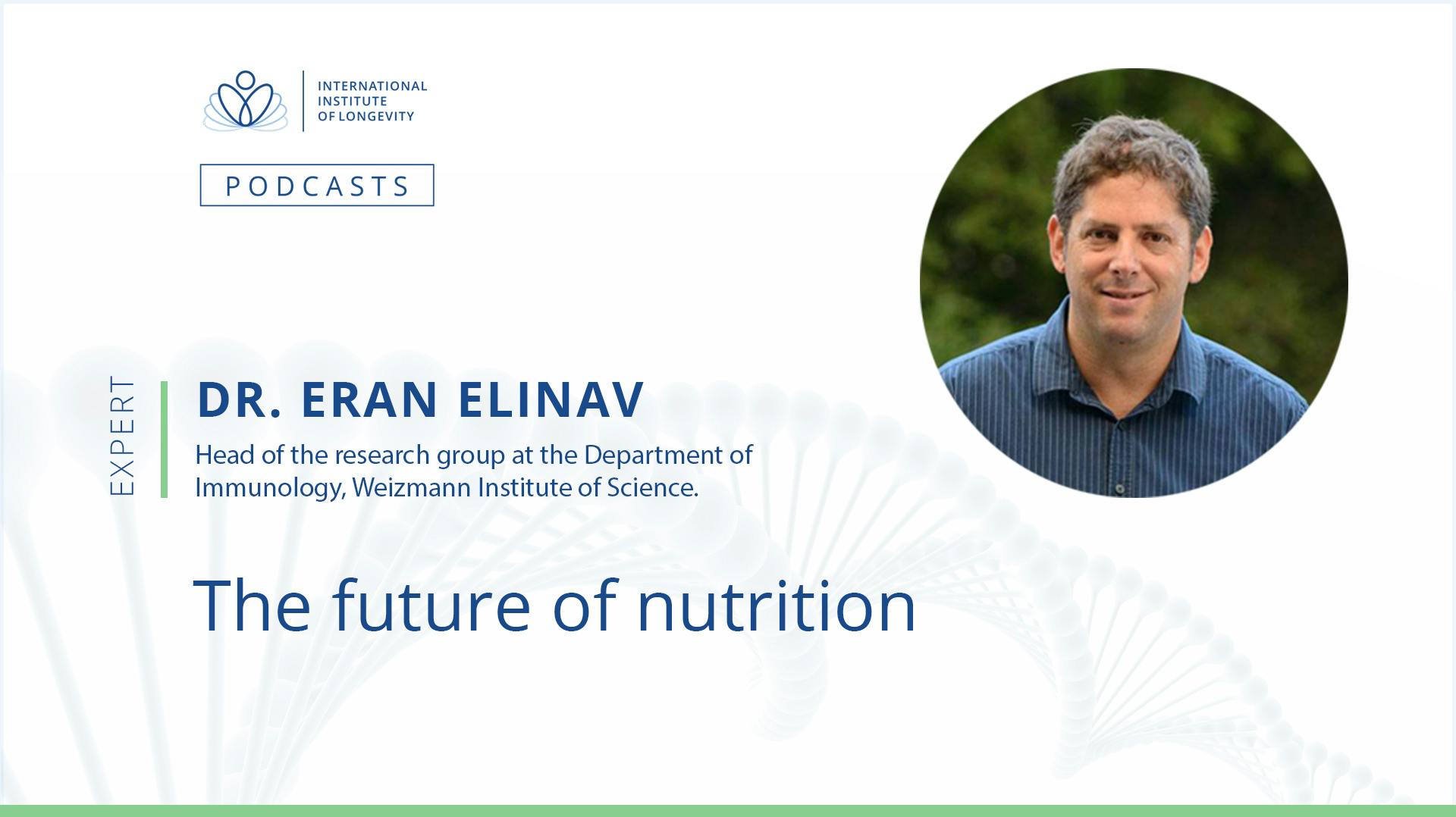 Dr. Eran Elinav is a professor at the Department of Immunology, Weizmann Institute of Science, and since 2019, the director of the cancer-microbiome division, at the Deutsches Krebsforschungszentrum (DKFZ), Heidelberg, Germany. Dr. Elinav is also a co-author, together with Prof. Eran Segal, of the book, The Personalized Diet, summarizing some of their research on personalized nutrition.
In this podcast we cover:
The science behind the book "The Personalized Diet"
What is the role of our microbiome in our personalized diet?
What can we do to increase our healthy longevity through nutrition?
What is the future of personalized medicine and nutrition?